Alabama FFA 94th Annual State Convention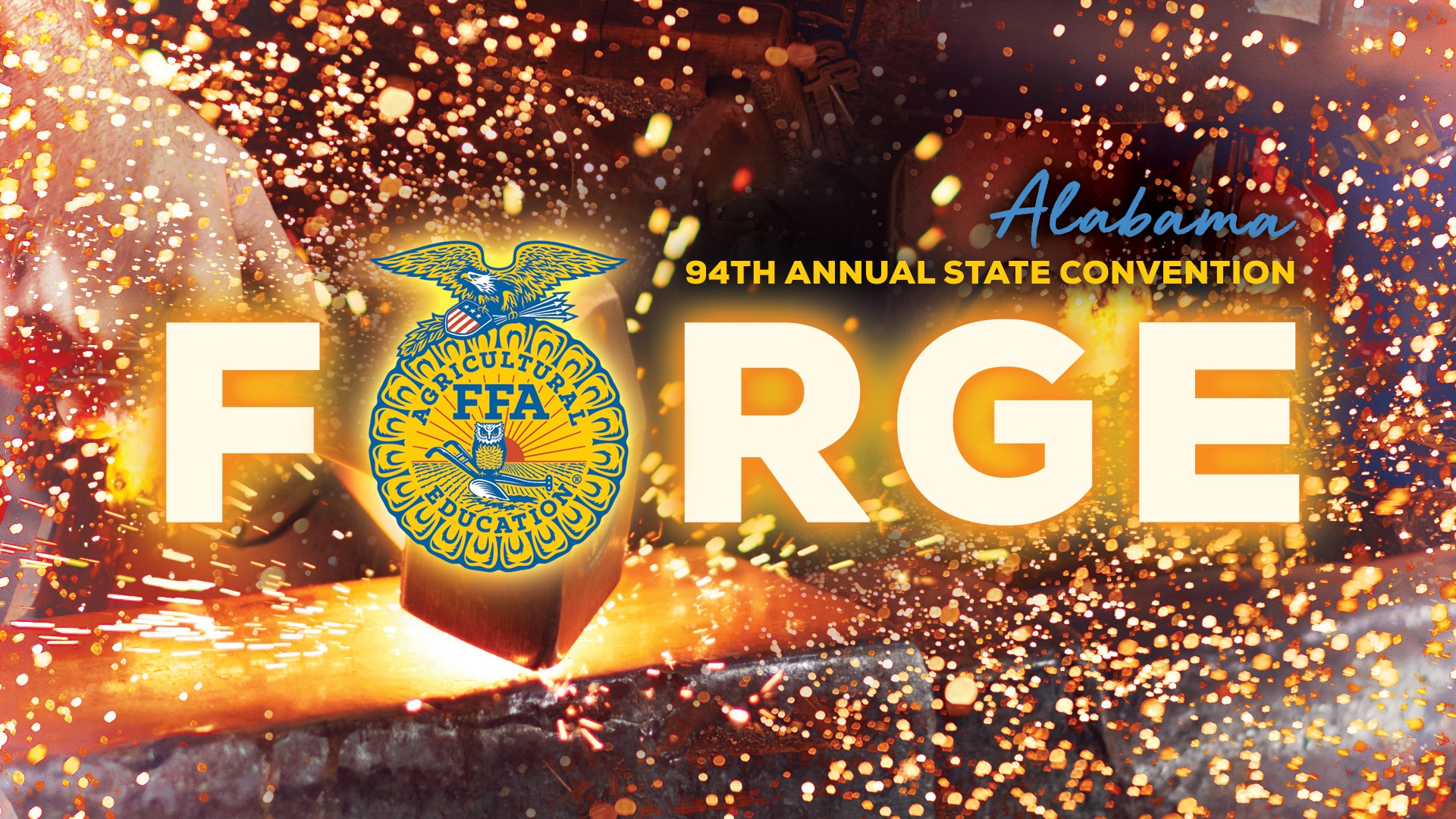 FFA Night at the Biscuits
---
Order Tickets Here
The Alabama FFA Foundations will be graciously sponsoring the additional cost of the buffet ticket option. Please Only select the Buffet ticket option if you plan to utilize the buffet at the game on June 7th.
State Service Project
---
Information Coming Soon!
Convention Forms
---
Click Here
to download all your conference forms and documents on our Resources Page.
Courtsey Corp
---
Click here to Join the Courtsey Corp
Courtesy Corps members are assigned in various areas to help facilitate the FFA Convention activities. If you wish to become a Coursey Corp memeber please register at the above link
Prospective Teacher Luncheon
---
A luncheon for juniors and/or graduating seniors this school year that have a desire to become an agriscience teacher or that you feel would make a good agriscience teacher will be held during the State FFA Convention on Thursday, June 9, 2022, at 11:30 a.m. at The Capital City Club, 201 Monroe Street, Suite 2100, Montgomery, AL 36104 (21st floor of the RSA Tower).The luncheon will be limited to 25 participants. If more than 25 names are submitted, graduating seniors will be given priority. Students who are selected to attend the luncheon will be notified. If a student is selected, it is important that he/she attend. A meal will be ordered in advance for each student participant. Because of cost, advisors are not invited to attend. This luncheon is being sponsored by the Alabama FFA Foundation. If you have more than one student that you would like to recommend, submit this form as many times as needed. Please submit names by May 27, 2022.
Click here to register for the new teacher lucheon
State Convention Hotel Accommodations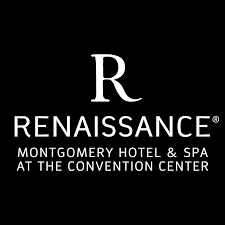 Renaissance Montgomery Hotel & Spa at the Convention Center
The host hotel for our convention is the Renaissance Montgomery Hotel & Spa at the Convention Center, 201 Tallapoosa Street, Montgomery, AL 36104. We have a block of rooms that the AL FFA Association has guaranteed for this hotel. We would appreciate your patronage of this hotel. It is connected to the space that will house our career show as well as the convention sessions.
If you prefer to make reservations over the phone, please call 1-877-545-0311 and ask for the "Alabama State FFA Convention 2022" guest block. Use the code: Alabama State FFA Convention
Code: Alabama State FFA Convention
Room Rate: $147/night + taxes/fees
Booking Rate Close Date: Friday, May 6 2022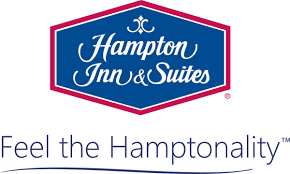 Hampton Inn & Suites-Downtown
Group Name: Alabama FFA
Room Rate: $139.00 per night
Booking Rate Close Date: May 8, 2022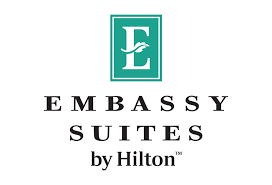 Embassy Suites Hotel Montgomery-Conference Center
Group Name: Alabama FFA
Room Rate: $149.00 Plus tax per night
Booking Rate Close Date: May 8, 2022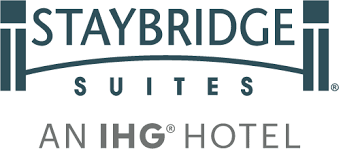 Stay Bridge - Downtown
Code: FFA
Room Rate: $139 plus tax/night
Booking Rate Close Date: Sunday, May 8, 2022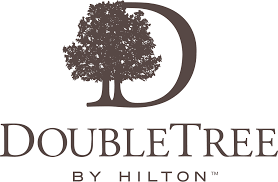 DoubleTree by Hilton -Downtown
Code: FFA
Room Rate: $149/night
Booking Rate Close Date: May 8, 2022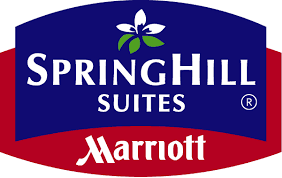 SpringHill Suites -Downtown
Code: FFA
Room Rate: $159/night
Booking Rate Close Date: May 8, 2022
93rd Alabama State FFA Convention Video
---
---
2021 District Eliminations Awards Video
---
---
Past State Convention Results
---
2021
https://vimeo.com/user/61759170/folder/4104167