Your Future Workforce At Your Service
Hire competent, responsible young leaders to carry on the mission of your organization.
Alabama FFA Students Are Workforce-Ready
Alabama FFA students have hard skills in agriculture and business paired with leadership and communication skills to make them strong candidates for any job.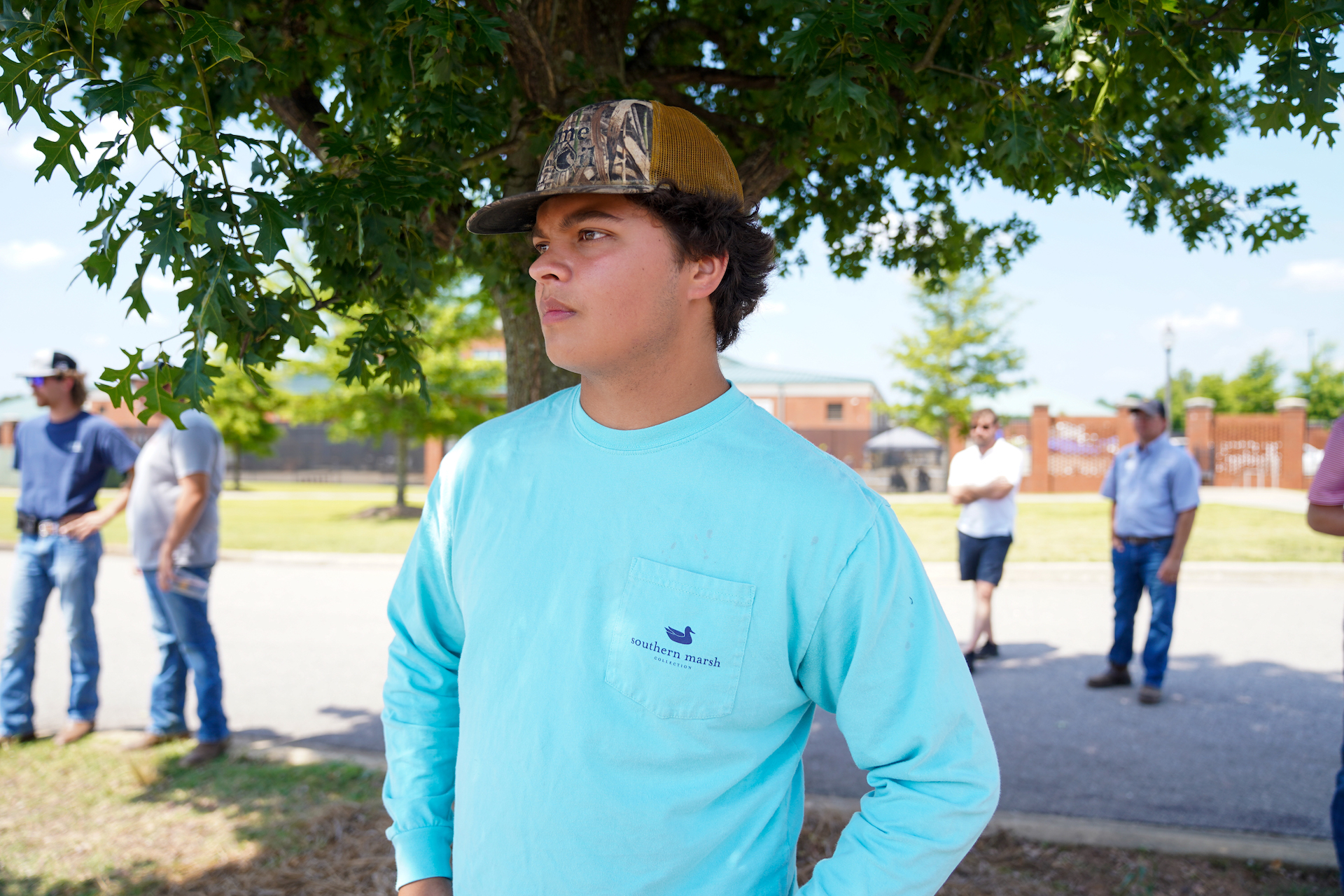 Sponsor Alabama FFA
---
---
There are many ways and levels to sponsor Alabama FFA. Whether you join as a monthly partner or event partner, explore how you can invest in the future of Alabama's agricultural industry.
Choose from our annual sponsorship levels:
Platinum: $15,000+
Gold: $10,000-$14,999
Silver: $5,000-$9,999
Bronze: $2,500-$4,999
Five Star Partner: $1,000-$2,499
Four Star Partner: $500-$999
Three Star Partner: $250-$499
Two Star Partner: $100-$249
One Star Partner: $99 or less
---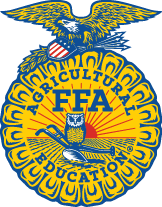 Shape the Future of Ag Ed
---
---
Do you want to help shape the education and readiness for your future workforce? Join our Team Ag Ed advisory council to help us create a new strategic plan.

Get involved in our advisory council to help create Team Ag Ed's upcoming strategic plan for agriscience in Alabama .
---
While every effort is made to ensure the accuracy of this list, we apologize if an error was made. Please contact Grace Ellis with any corrections.